Jay Chou is a famous singer, songwriter, rapper, record producer, actor, film director, businessman and magician. Dubbed the "King of Mandopop", and having sold over 30 million records, Chou is one of the best-selling artists in the Greater China Area and is known for his work with lyricist Vincent Fang, with whom he has frequently collaborated on his music.
Business Partner with Jay Chou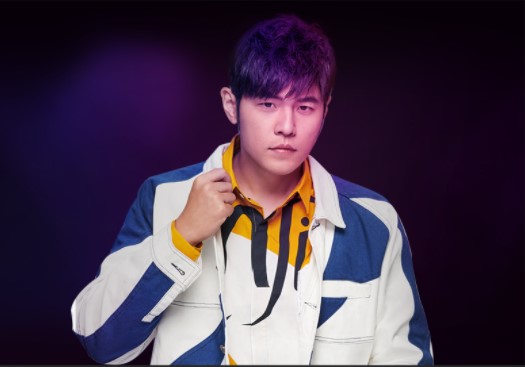 Liang Crispy roll is endorsed by international celebrity, Jay Chou and Meng Li, since 2013. On 21st October 2019, Jay officially announced to be part of Liang as a business partner and shareholder. It further shown the product legitimacy and inspire confidence in our customers and franchisees worldwide.